WHY CHOOSE KINVEN?
Kinven can be used to help repel mosquitoes and other insects without the worry of harmful side effects!
---
---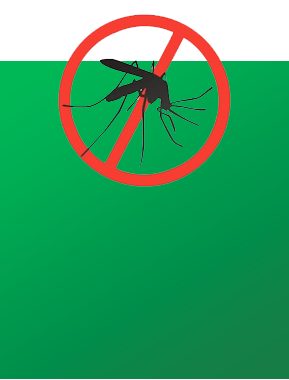 EFFECTIVE
Works within the distance of 20 square meters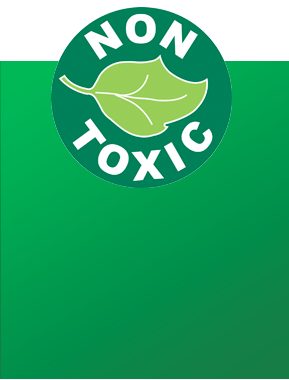 SAFE
Infused with 100% non-toxic natural oils. DEET-free. Safe for pregnant women and children.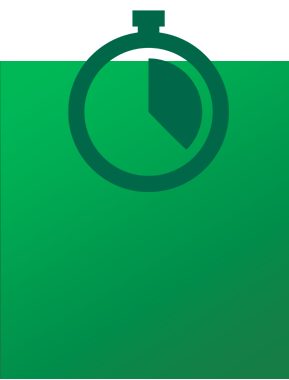 LONG LASTING
Can last up to 6 weeks with the added advantage to adjust strength of aroma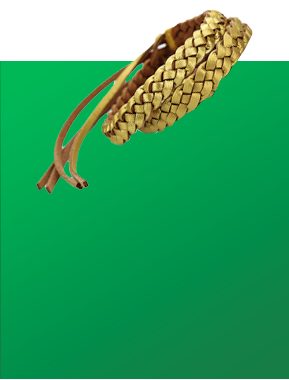 CONVENIENT
Trendy wristband releases a botanic aroma that keeps mosquitos at bay. Works within 20sqm of area around you.
TECHNOLOGY
Kinven Mosquito Repellent Products are safe, DEET-FREE, stylish, and induced with 100% natural oils. Each product's active ingredients such as citronella, geranium, lavender, and peppermint oil – creates an invisible shield around you, keeping all biting insects away. All Kinven products are suitable for both kids and adults, that ensures lasting protection good for indoor and outdoor use.

WATERPROOF & DURABLE
The protection given by Kinven products do not easily wash away with water, so you are sure to stay protected even on rainy days.

REUSABLE
The protection given by Kinven products do not easily wash away with water, so you are sure to stay protected even on rainy days.

100% NATURAL
Kinven Bands are infused with natural oils only and absolutely DEET-free! Safe for everyday indoor or outdoor use.

NON-TOXIC
Oils used in Kinven products are all are considered safe for pets and children over 3 years of age.
Bearant After Bite Itch Relief Stick

Bearant After Bite Stick is a reliable all-natural relief for insect bites and the pain and itching that follow. It comes in a stick with a roll-on tip for easy topical application.

$

12.79 –

$

15.19

Out of stock

Bearant Black Mosquito Zapper Lamp

Tired of waking up to mosquito bites? or simply tired of mosquitoes? Then this is a solution for you, the Bearant Mosquito Zapper Lamp is made to attract mosquitoes and zap them the moment it touches or goes near the lamp. It's full proof to get rid of those nasty little insects!

$

45.99 –

$

101.00

Bearant Elastic Lice Repellent Hair Bands

That annoying head itch has to stop! with Bearant Lice Band, you now have a Natural and Effective way to get rid of the pests running around your hair. It is DEET FREE and has an ALL NATURAL formula that is sure to keep those nasty lice away.

$

7.19 –

$

10.39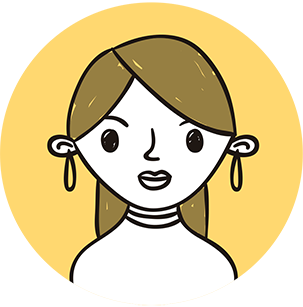 Haley
Verified Amazon Customer


LOVE LOVE LOVE these!!!
I am a mosquito magnet and every single time I go outside I get a handful of bites. I went on an hour walk in areas I've previously received tons of bites and DID NOT RECEIVE A SINGLE BITE because of these bands. My whole family now wears these whenever we go outside and I can not say enough great things about these.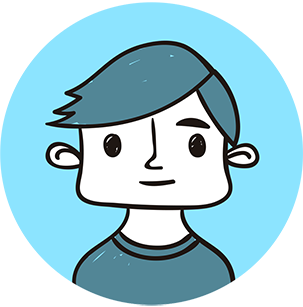 Rick
Verified Amazon Customer


Effective
Worked fantastically. Three days camping on a lakeside and not a single bite. The mosquitos were huge and all over the place, I figured this would work for my upper body, didn't expect it to completely repel. We all wife one band on the wrist would buy again!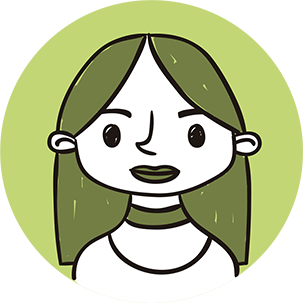 Tara
Verified Amazon Customer


Fashionable Mosquito Repellant
We live in the south so summers = mosquitoes. I hate spraying my kids with chemicals. These are actually pretty fashionable as they look like a leather bracelet. I can put this on my child's ankle where they won't mess with it, but still be protected. I look forward to the summer to see how well they work.
WHERE ELSE CAN YOU BUY OUR PRODUCTS?
All Kinven products are sold exclusively through trusted marketplaces online to ensure quality and proper distribution.