Bearant After Bite Itch Relief Stick

Bearant After Bite Stick is a reliable all-natural relief for insect bites and the pain and itching that follow. It comes in a stick with a roll-on tip for easy topical application.

$

12.79 –

$

15.19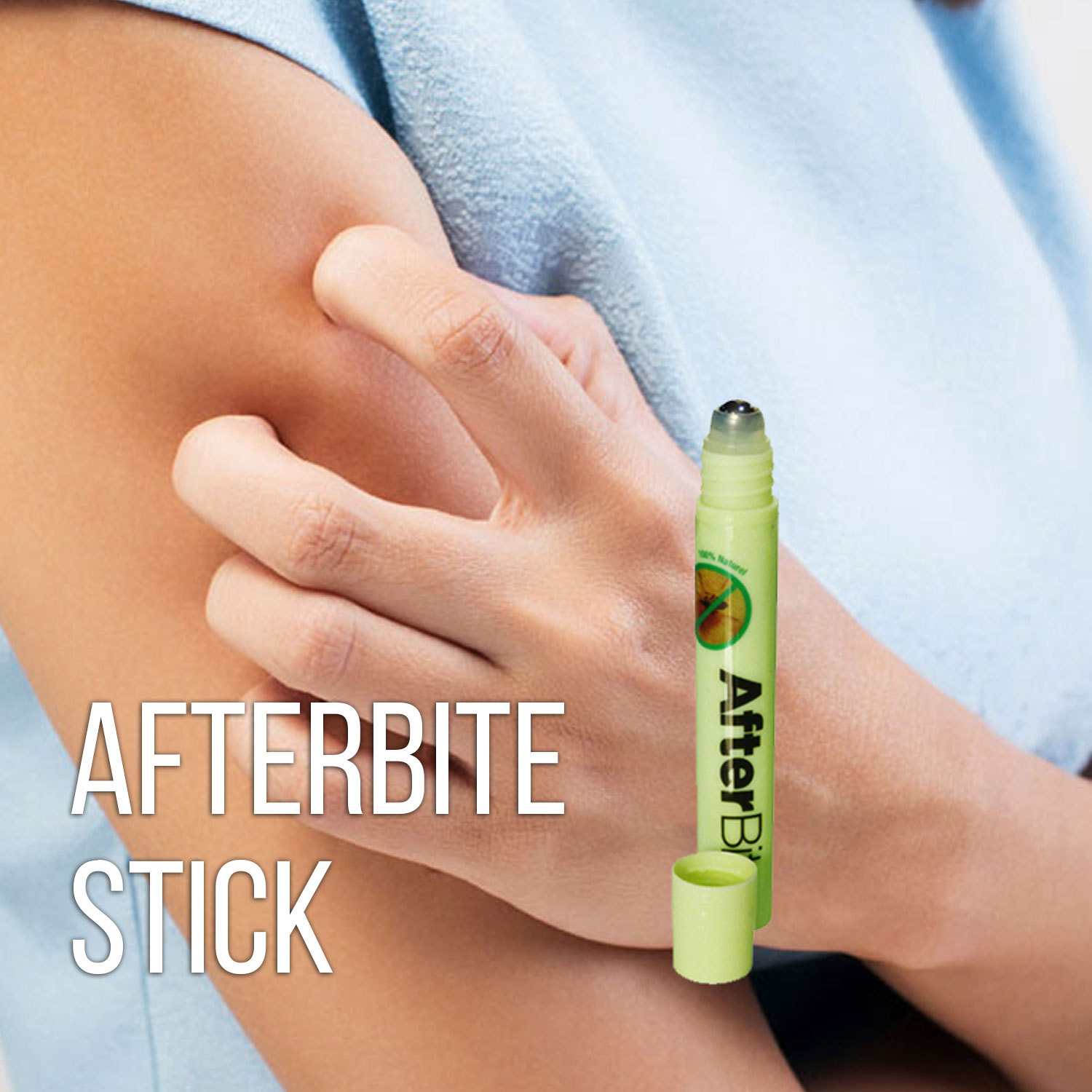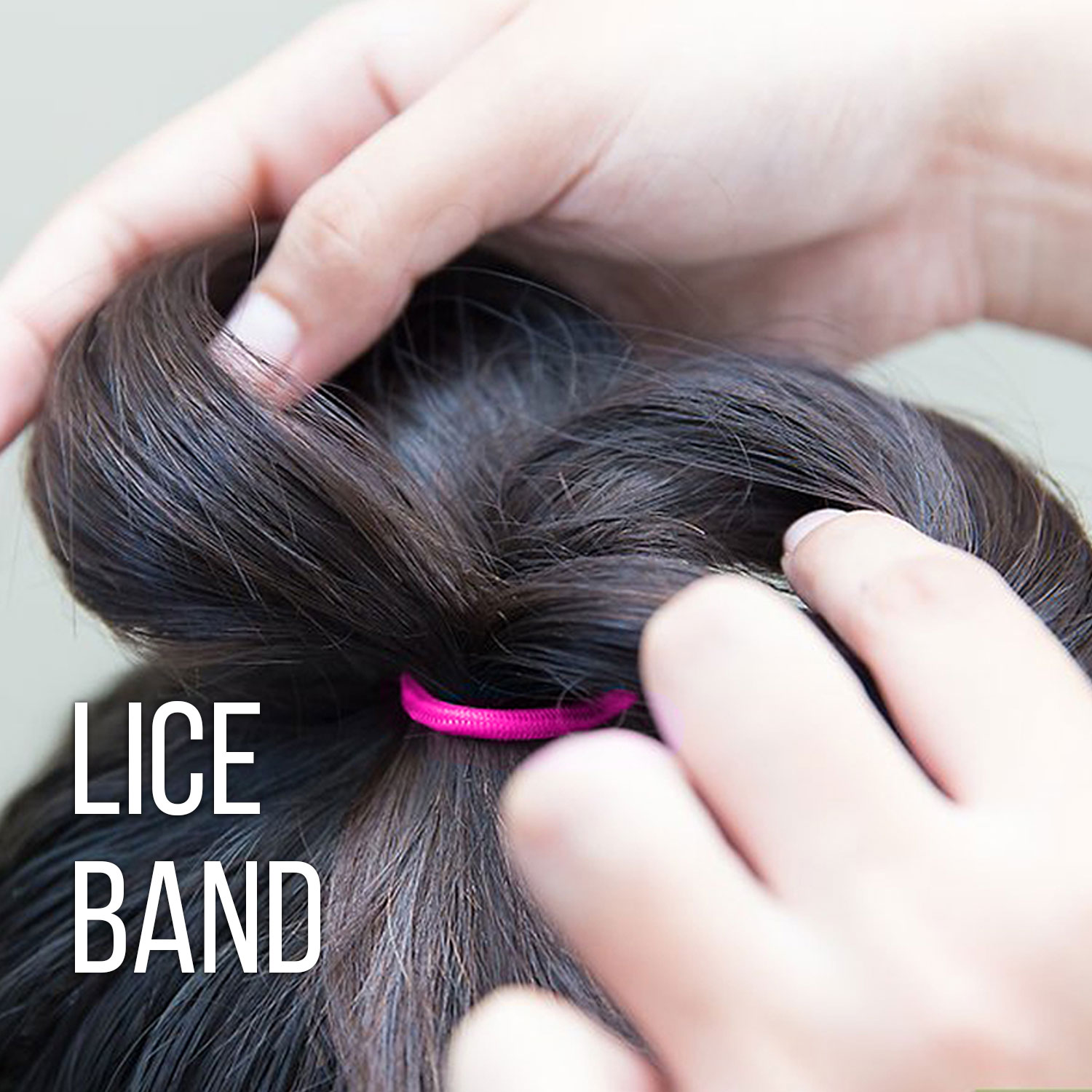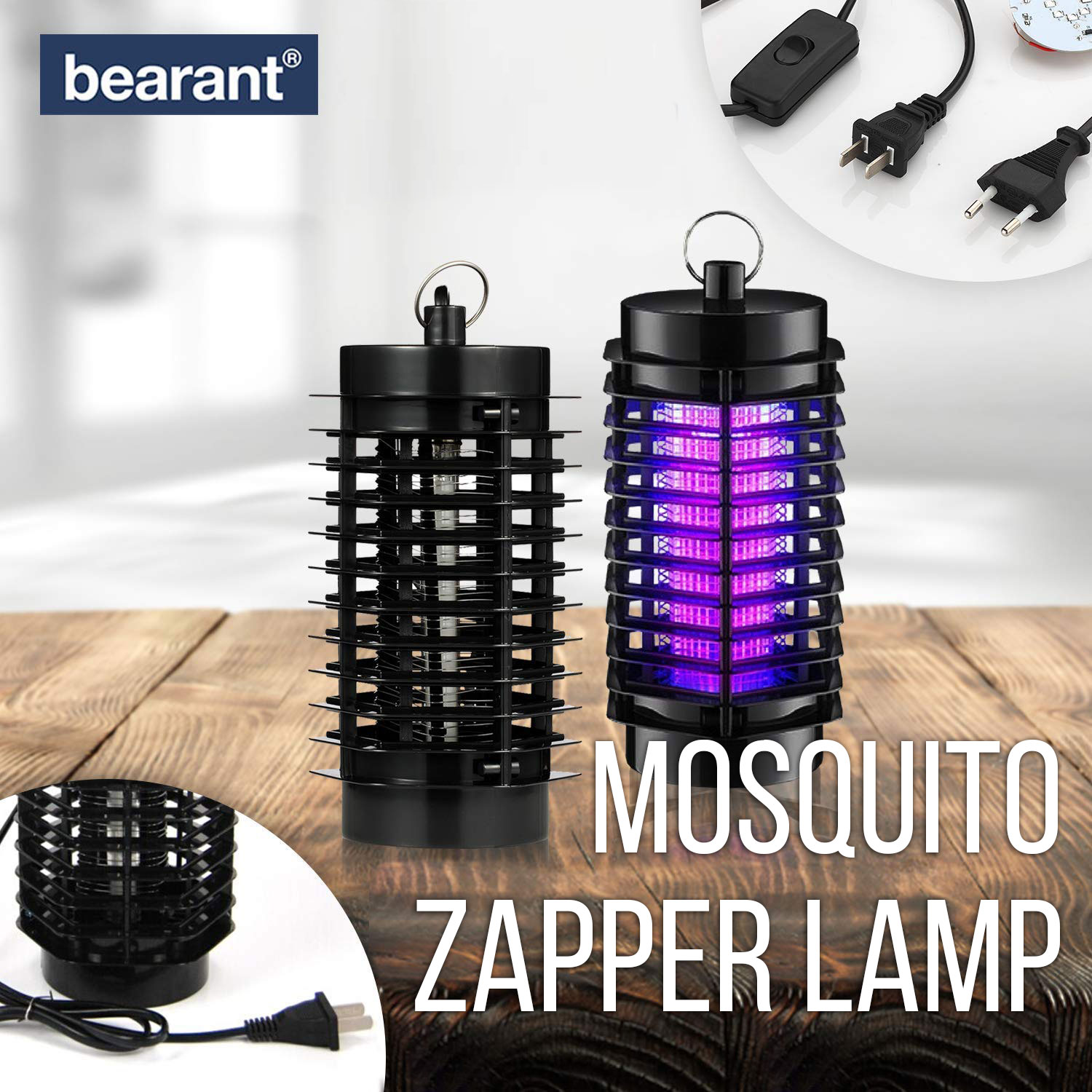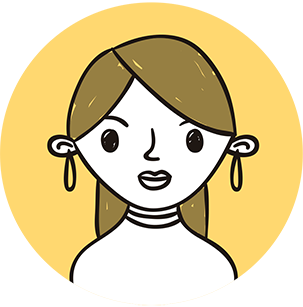 Helen C.
Verified Amazon Customer


I wore one on my ankle and another on my arm. They protected me from all mosquito bites during my November trip to southern Thailand. They are still effective after going through the water and washing clean.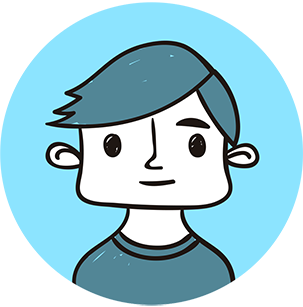 George B.
Verified Amazon Customer


One of the weirdest things I got as a gift was these hairbands. Who would be in the right mind to gift hygienic product? I was almost embarrassed with my friend. I knew I had issues with lice and she might have got wind of my problem that's why got this. Bad feelings aside, I tried right away and used it daily in hopes of getting rid of my lice dilemma, a few days later I then knew that this did work! I now use it almost everyday and finally felt comfortable having longer hair which I did try to cut short.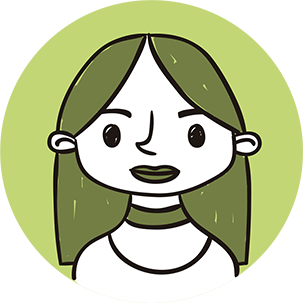 Haley
Verified Amazon Customer


LOVE LOVE LOVE these!!! I am a mosquito magnet and every single time I go outside I get a handful of bites. I went on an hour walk in areas I've previously received tons of bites and DID NOT RECEIVE A SINGLE BITE because of these bands. My whole family now wears these whenever we go outside and I can not say enough great things about these.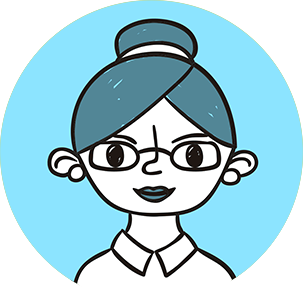 Laurie R.
Verified Amazon Customer


My boyfriend and i were taking an eastern caribbean cruise and wanted to avoid getting the mosquito borne virus, chikungunya. we wore the bracelets as anklets everyday and throughout the salt water, sand, and sunscreen- they maintained their fragrance and we had no bug bites while wearing them. very stylish as well.